Browse:
Home
/
tech accessories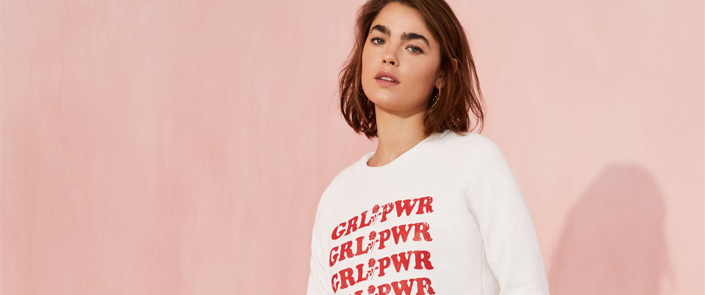 Rebecca Minkoff kicked off NYFW inspired by Stevie Nicks and a touch of tech for her SS2018 collection. Read More
October 5, 2017 | e-commerce, Latest News, Shop, Technology |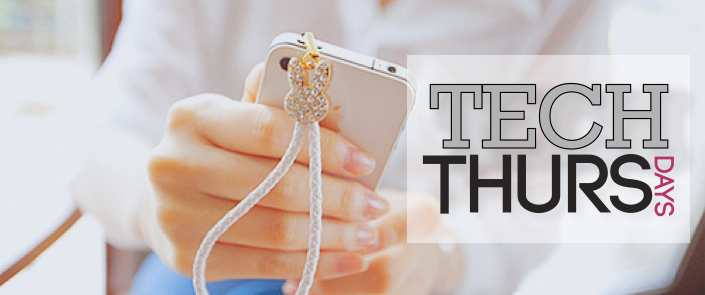 We've seen variations of smartwatches and maybe even a smart ring or two, but this ring is a cut about the rest. The NFC Ring has the potential to lock and unlock your door and smartphone. Read More
July 25, 2013 | Uncategorized |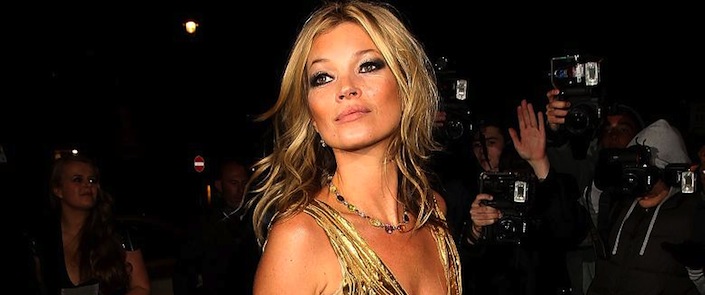 A few weeks ago we found out that Kate Moss was set to design a unique, trendsetting line of designer phone cases called The Kate Moss Accessories Collection and started the countdown to the unveiling of the collection. That day has come and we will be able to get our hands on them next week when they hit select stores and online at Carphone Warehouse on July 24, 2013. Read More
July 20, 2013 | Uncategorized |

It's Wednesday again and FASHIONOTES is rounding up the must-read stories this week. Get everything you need to know about fashion and technology at the click of your mouse. 
Read More
January 16, 2013 | Beauty |

Fashion lovers everywhere are mesmerized by the trending fox print. From sweaters, scarves and tech accessories, this week's FASHIONOTES 5 has you covered on finding the best of this sly trend. Read More
December 9, 2012 | Uncategorized |

Work this year's holiday party circuit with the hottest black and gold accessories. Read More
November 11, 2012 | Uncategorized |