Browse:
Home
/
Technology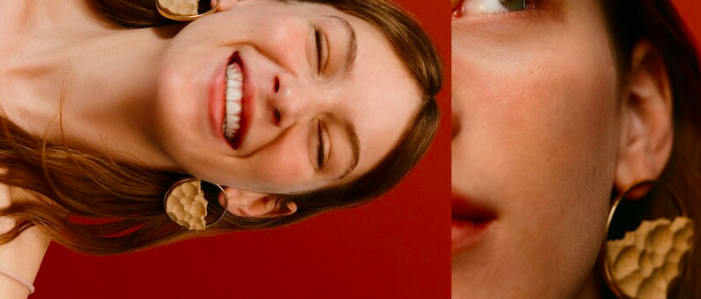 Lifestyle brand, Mango just launched its latest jewelry collection via 3D printing and it's sustainable! Read More
February 17, 2020 | e-commerce, Latest News, Shop, Sustainability, Technology |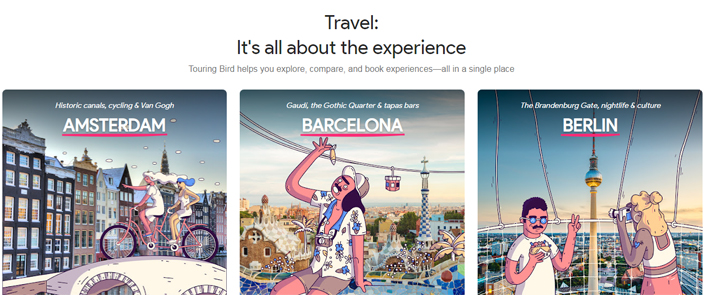 It's designed to help you get the most out of your next adventure. Read More
September 22, 2018 | Latest News, Technology |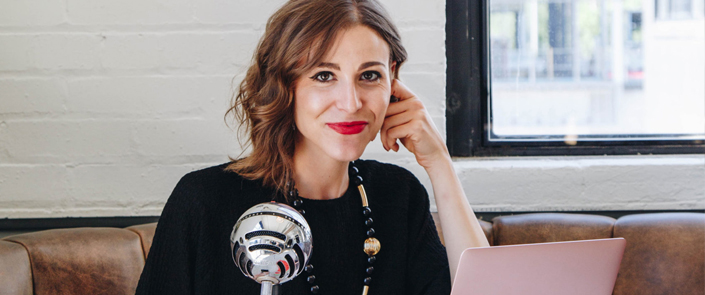 It's time to plug in to podcasts, because we've curated our Top 4 female-centric podcasts in sustainable lifestyle and fashion tech.
August 5, 2018 | Latest News, Sustainability, Technology |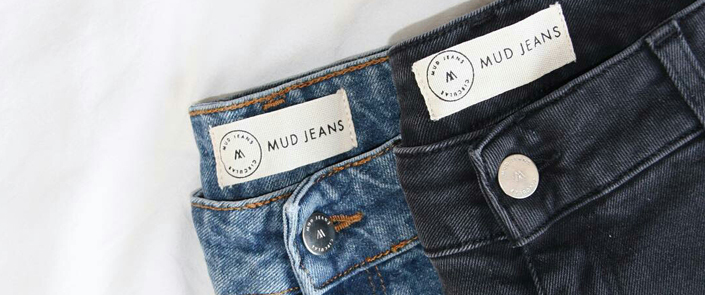 Meet Mud Jeans, the brand that wants your worn denim – are you in? Read More
June 28, 2018 | Latest News, Shop, Sustainability, Technology |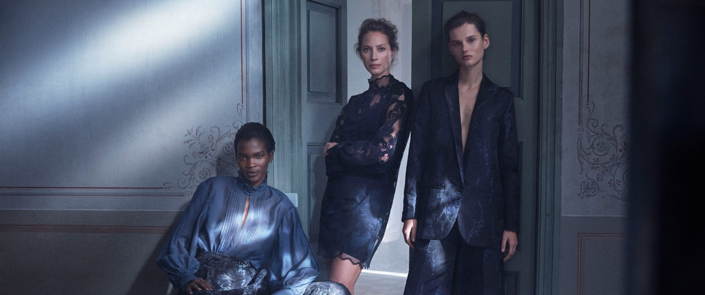 H&M's 2018 Conscious collection combines femininity and renewable textiles for 2018.
Read More
April 11, 2018 | e-commerce, Latest News, Shop, Sustainability, Technology |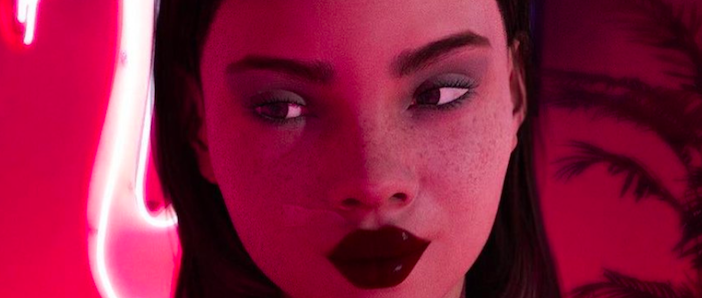 Meet Shudu and Lil Miquela, the new wave of digital models taking over your Instagram feed. Read More
March 28, 2018 | Beauty, Latest News, Technology |