Browse:
Home
/
Style Notes
Wearable tech gets a fashion makeover. Intel and Opening Ceremony have collaborated to bring us the MICA (My Intelligent Communication Accessory) smart bracelet. Read More
September 18, 2014 | FashionTech Inspiration, New Media, Style Notes |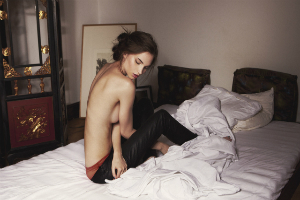 From South Africa to New York and from model to fashion photographer, Bryce Thompson (Cape Town, 1983) was discovered by Men's Health South Africa and what started as a full-time, non-stop modeling career, has turned into a job from the other side of the camera. Read More
September 17, 2014 | Style Notes |

In the wake of New York Fashion Week, director Trevor Undi has collaborated with designer Alexander Wang to take fashion and Instagram to a whole new level.
September 8, 2014 | Social Media, Style Notes |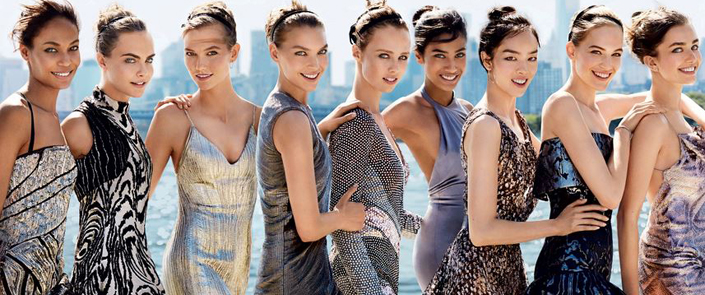 Dubbed "Instagirls" by the high-fashion zine Vogue, our favorite fresh-faced models Joan Smalls, Cara Delevingne, Karlie Kloss, share what it's like to be a model in the age of social media.  Read More
September 5, 2014 | Social Media, Style Notes |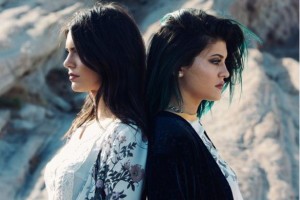 Cali surf brand Pac Sun collaborates with Jenner siblings for a killer collection and stunning editorial campaign for this back to school season. Read More
August 6, 2014 | Social Media, Style Notes |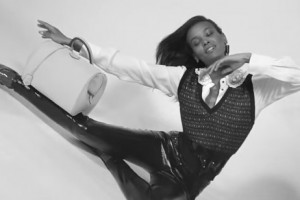 Nothing short of a masterpiece, for fall 2014, Louis Vuitton casts fashion photographer visionaries for short fashion films known as SERIES 1. Read More
July 25, 2014 | Social Media, Style Notes |