Browse:
Home
/
Beauty Notes
If you're heading back to school this fall and on the hunt for simplicity mixed with innovation when it comes to your hair and makeup needs, I've got you covered! Read More
August 20, 2014 | Beauty Notes |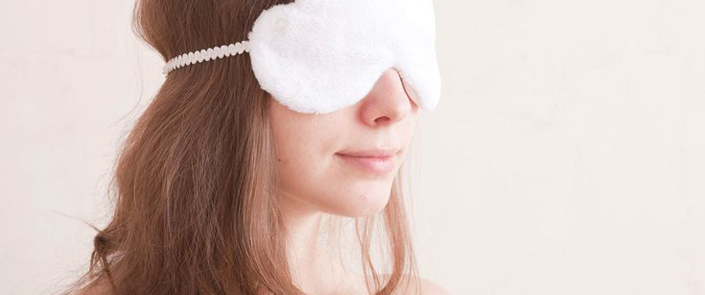 We're told fiddling on a phone or laptop as we fall asleep is the #1 reason why we're not getting the recommended 8 hours of shut eye per night. Before we know it, 9PM turns into midnight and the only thing we've done is "liked" and envied all of Beyonce's photos on Instagram. Read More
July 16, 2014 | Beauty Notes |

With cutesy packing and freakish functions, Japanese beauty experts always find a way to come up with new beauty products that blow my mind. Read More
July 9, 2014 | Beauty Notes |

Esther Honig, a 24-year old Missouri based journalist, took an untouched image of herself and sent it to designers around the world with one request – "make me beautiful." Read More
July 2, 2014 | Beauty Notes |

With the weather heating up, we're spending more time running around outdoors, driving with the car top down and diving into pools. As much as we're having fun in the sun, your hair is not going to be very forgiving. Dryness. Frizziness. The humidity and chlorine alone can cause some serious summertime splits. Luckily for you, beauty tech innovation is here to recommend a solution.
June 18, 2014 | Beauty Notes |

Sephora has announced the exciting launch of their 3-D Augmented Reality Mirror which simulates cosmetics on a users face. Read More
June 11, 2014 | Beauty Notes |