Browse:
Home
/
sustainability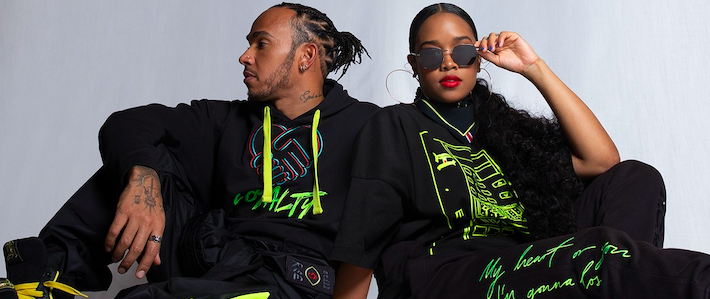 Tommy Hilfiger wants to send a message about the importance of sustainability at this year's London Fashion Week. Read More
February 26, 2020 | Latest News, Menswear, Sustainability |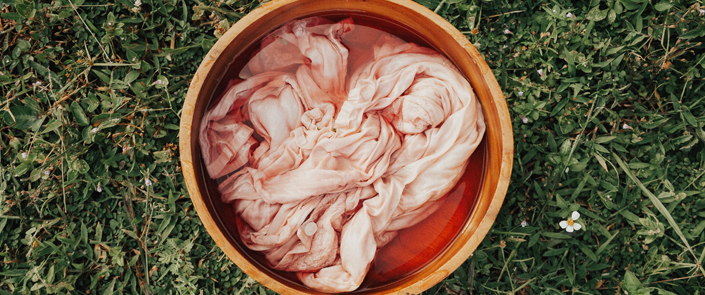 The fashion industry has played a significant role in pollution, especially when it comes to the use of chemicals in its factories.  Read More
October 9, 2018 | Latest News, Sustainability |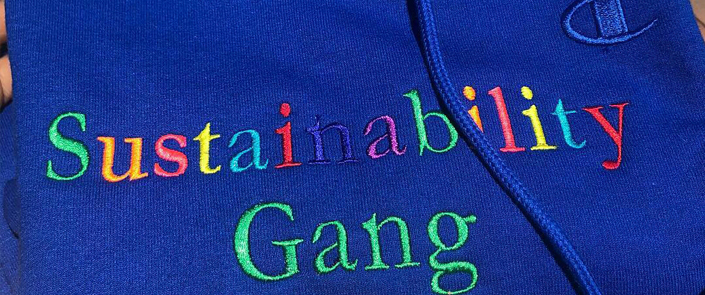 By far one of this year's most exciting fashion collabs is that of Sza and Champion. 
September 4, 2018 | Latest News, Sustainability |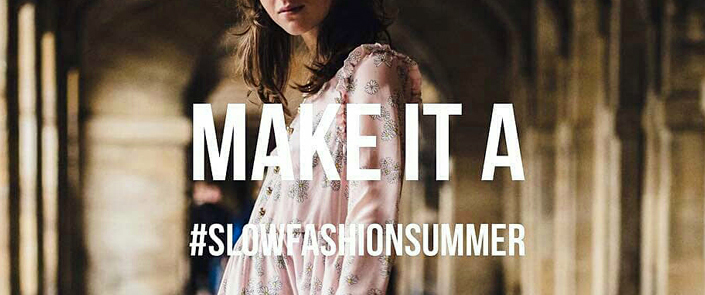 It's July and it's hot, so it's the perfect time to slow down your fashion. We're giving you the details you need to join the slow fashion movement this month and beyond.  Read More
July 11, 2018 | Latest News, Sustainability |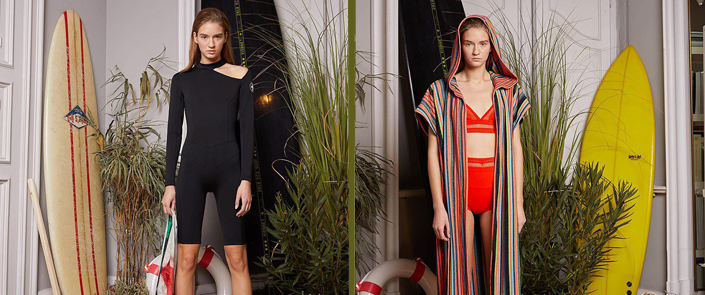 Luxury couture label, Vionnet creates a fashion forward  sustainable collection with Selfridges inspired by artist, Marc Quinn. Read More
May 21, 2018 | Latest News, Sustainability |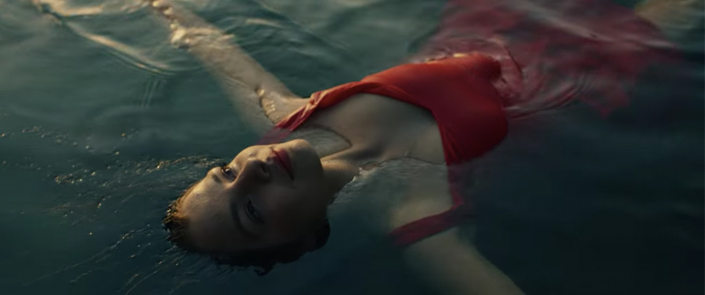 H&M's commitment to garment recycling is still going strong with this season's newest garment collection 2018 campaign. Read More
May 7, 2018 | Latest News, Sustainability |