Browse:
Home
/
street wear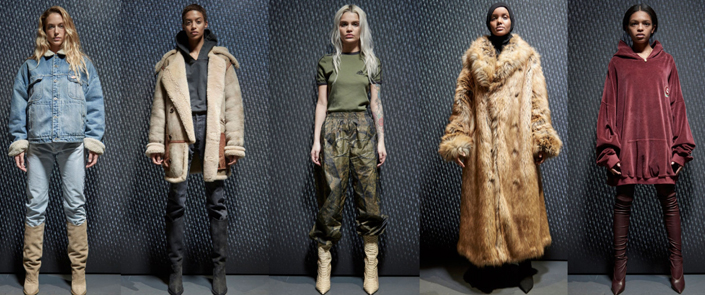 One of most anticipated streetstyle collections to show at NYFW, Yeezy Season 5 was a surprisingly more subdued presentation this time around. Read More
March 4, 2017 | Latest News, Menswear |

It's all about the new smokey eye with beauty vlogger and funny girl ItsMyRayeRaye; getting this runway look has never been easier! Read More
February 23, 2015 | Uncategorized |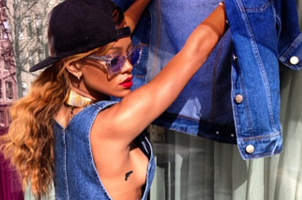 Street wear has never looked so good, see why as FASHIONOTES gives you a behind-the-scenes look at Rihanna's autumn collection for River Island.  Read More
August 14, 2013 | Uncategorized |

When night falls during New York Fashion Week, the city buzzes with whimsical designs and street trends of the fashion-forward New Yorker. On Saturday February 9, 2013, there was only one collection that caught my attention, PRIESTESS NYC. Read More
February 21, 2013 | Uncategorized |

French streetwear label HIXSEPT designers Aurélien Arbet and Jérémie Egry are releasing their most recent collection, 'Lost Equilibrium'.
Read More
September 24, 2010 | Uncategorized |