Browse:
Home
/
gift guide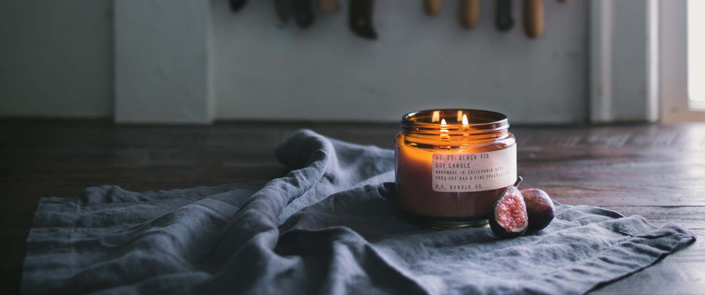 We all have a friend who is always on the latest wellness trend. Five years ago they were all about juicing. This year juicing is out — CBD & Charcoal are in.  Read More
December 6, 2018 | Beauty, e-commerce, Latest News, Shop, Sustainability |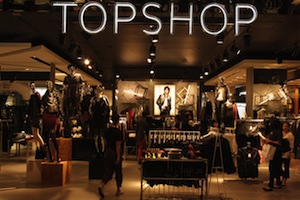 It's that time again, folks! The holiday season is just around the corner, which means holiday shopping! Topshop and Pinterest want to help you make your holiday season easier with their online holiday gift guide. Read More
November 7, 2013 | Uncategorized |

Worried about Valentine's Day shopping for that special someone? Look no further than the Oscar de la Renta website, where  an online gift guide has been catered to couples.  Read More
February 2, 2013 | Uncategorized |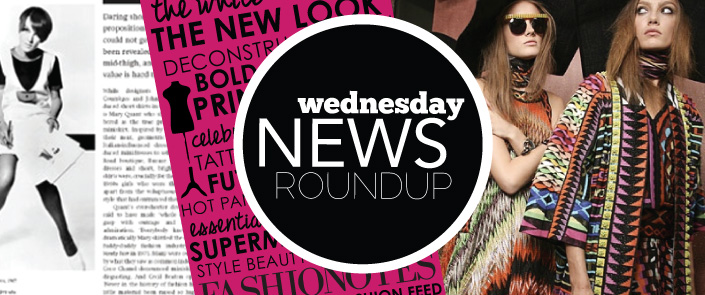 It's Wednesday again and FASHIONOTES is rounding up the must-read stories this week.
Get everything you need to know about fashion and technology at the click of your mouse. Tips? Stories? E-mail us or tweet us @FASHIONOTES! Read More
December 12, 2012 | Uncategorized |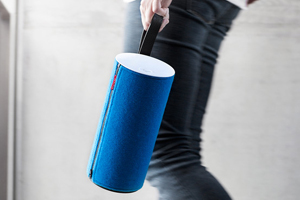 Do you have a tech-savvy friend or family member that you need to shop for during the holidays? Unsure of which new gadget or sound system will make their season bright? Boy do we have good news for you! Read More
December 4, 2012 | Uncategorized |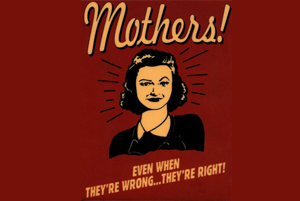 May 13, 2012 | Beauty |