Browse:
Home
/
environmentalism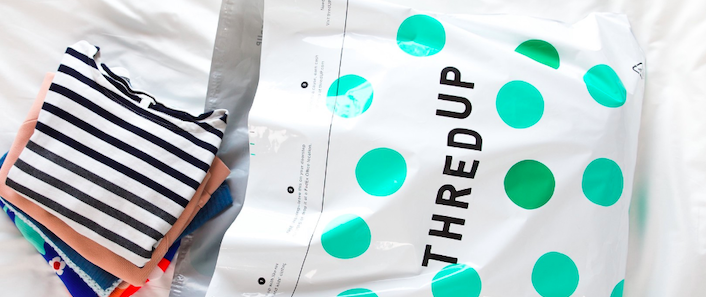 The Gap collabs with online thrift shop, ThredUp for a fashion recycling initiative. Read More
March 7, 2020 | e-commerce, Latest News, Shop, Sustainability |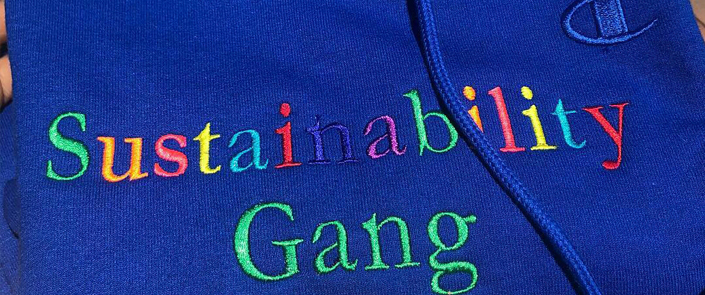 By far one of this year's most exciting fashion collabs is that of Sza and Champion. 
September 4, 2018 | Latest News, Sustainability |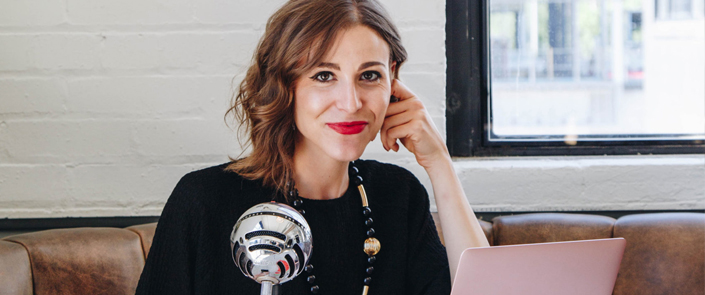 It's time to plug in to podcasts, because we've curated our Top 4 female-centric podcasts in sustainable lifestyle and fashion tech.
August 5, 2018 | Latest News, Sustainability, Technology |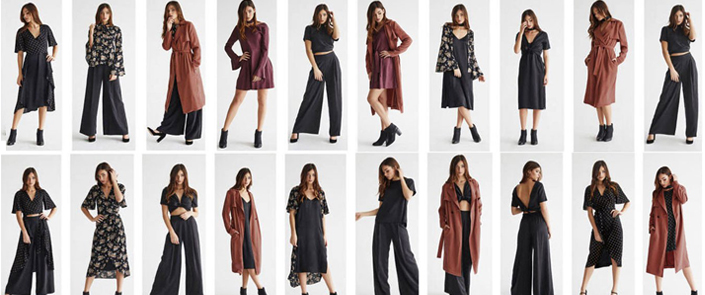 This week kicks off one of the biggest sustainable fashion events: Fashion Revolution Week. Read More
April 25, 2018 | Latest News, Sustainability |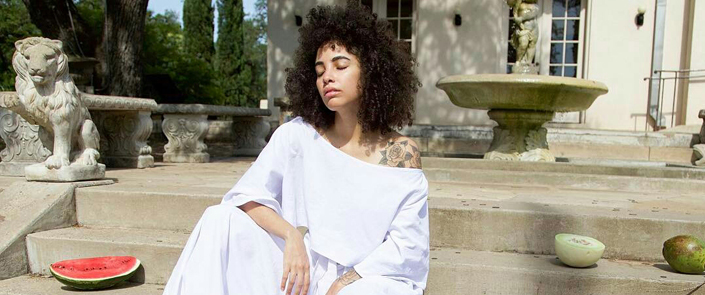 Living a sustainable lifestyle can seem challenging, Why not draw some inspo from social influencers who've mastered the art? Read More
June 25, 2017 | Latest News, Sustainability |

How we produce our clothing has never been more important. Read More
April 27, 2017 | Latest News, Sustainability |