Last year, we saw a systemic shift in how fast fashion is produced

and the trickle up effect. High fashion brands like Gucci and Dior joined longtime leaders like Stella McCartney in the sustainable fashion movement as well.
We attribute the continuous shift towards sustainability and consumer awareness to organizations and movements such as The Fashion Revolution. Fashion Revolution's powerful social media campaign #whomademyclothes put the power in the hands of the consumer bringing accountability and transparency to the forefront of fashion. We look forward to yet another powerful stride for #fashionrevolutionweek2018
It was also the year of the Eco-Influencer. Influencers like Sustainable Daisy, Renee Elizabeth Peters, The Fashion Citizen and Nikisha Brunson use their powerful platforms on YouTube and Instagram to vocalize their dedication towards sustainability and the importance of starting now and making it a lifestyle.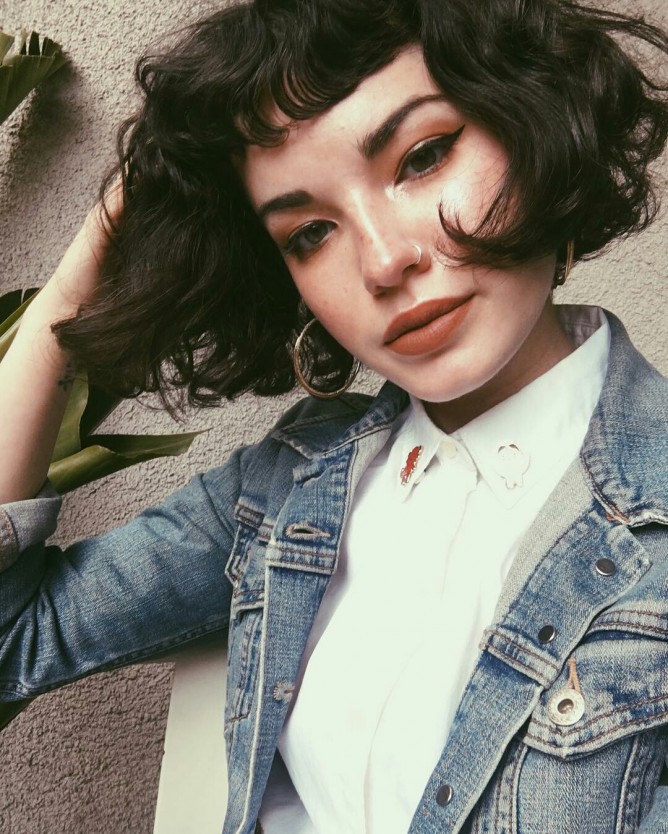 The slow fashion movement was adapted by way of capsule collections. Covered frequently on FASHIONOTES, fast fashion brands like H&M and Mango have stepped out as committed brands towards sustainable and ethical production. Initiatives like, Closing the Loop, Conscious Collection and garment collecting #worldrecycleweek and dedicated capsule collections made from recycled fibers and even plastic. Mango also stepped into the ethical production realm in 2017 and created a 45 piece fully sustainable mens and womens capsule collection, utilizing recycled fibers with a "natural" aesthetic in earth tones.
High fashion labels like Stella McCartney, Dior, Gucci, Kitx,  Edun and Oscar de La Renta, all had notable moments. Awards events like Eco Age and The Green Carpet Awards Italia #GCFItalia have not only given a platform for sustainable fashion, but highlight pioneers and achievers in the industry. Gisele Bündchen graced the red carpet and also presented in a gorgeous emerald green gown by Stella McCartney. From innovative textile production to outstanding commitment to ethical practices in the industry, while there were various categories and awards presented, most notably, The CNMI Recognition of Sustainability Award went to Giorgio Armani, Miuccia Prada, Pierpaolo Piccioli and Alessandro Michele, presented by Colin Firth.
Before the year was over Stella McCartney announced her Spring/Summer '18 collaboration with fashion tech firm and innovative textile production label Bolt Threads. Utilizing Bolt Threads tech and expanding on organic textiles, fabrics are manufactured in a lab with a genetically engineered yeast protein and spun into fiber strands. The partnership began with the New York Museum of Modern Art's "Items: Is Fashion Modern?" exhibition, whereby McCartney and Bolt Threads' teams collaborated to create a one-of-a-kind golden dress made entirely out of bio-fabricated material. It's a yarn made by the power of science.
Lastly, Gucci under the creative direction of Alessandro Michele, who has made major creative and branding changes for the label announced that fur would no longer be part of the collection starting Spring /Summer '18.