Browse:
Home
/
Carrie Bradshaw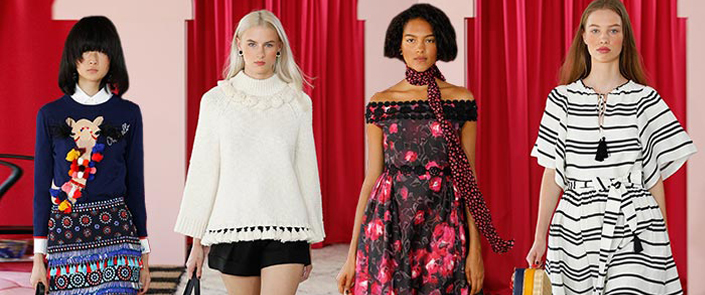 New York Fashion Week Fall/Winter 2017 wrapped up this past week with a number of stand-out presentations featuring top American designers. Read More
February 19, 2017 | Latest News, Shop, Technology |

We all know and love Sarah Jessica Parker, as the shopping-crazed-shoe-fanatic, Carrie Bradshaw. It seems SJP has taken some inspiration, from her most famous character, as the first design from her shoe collection has been unveiled.  Read More
January 6, 2014 | Uncategorized |

This past Friday marks 15 years since the first episode of Sex and the City aired, so we think it's safe to say that Sarah Jessica Parker or "Carrie Bradshaw" has done her fair share of research on shoes. Read More
June 9, 2013 | Uncategorized | 1

It's Wednesday again and FASHIONOTES is rounding up the must-read stories this week. Get everything you need to know about fashion and technology at the click of your mouse. 
Read More
January 16, 2013 | Beauty |

For those of us still going through Sex and the City withdrawal, good news! Carrie Bradshaw is back in our lives with the new, stylish series The Carrie Diaries.  Read More
January 16, 2013 | Uncategorized |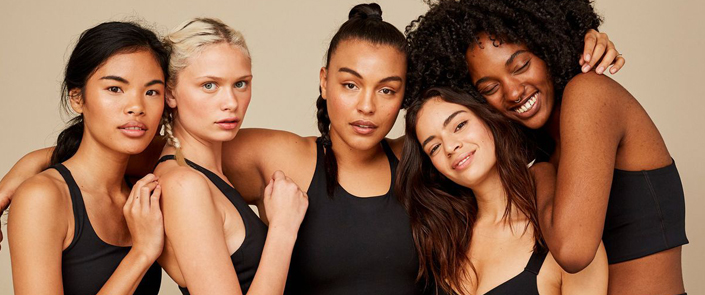 The infamous tutu that starred in the opening credits for every single episode of Sex and the City's six season run, is making headlines once again around the blogosphere. Read More
August 7, 2012 | Uncategorized |