Browse:
Home
/
Warby Parker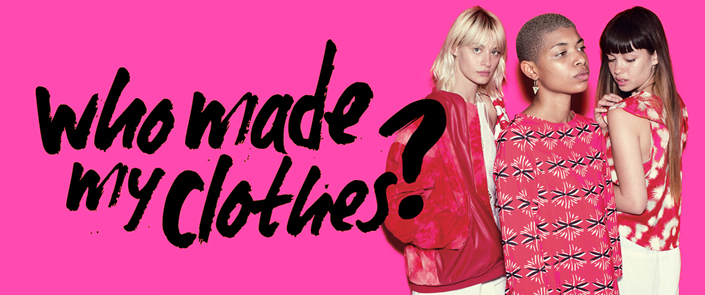 Since our inception in 2010, FASHIONOTES has been a publication dedicated not only to fashion and technology, but the future of fashion. Read More
April 22, 2016 | Latest News, Sustainability, Technology |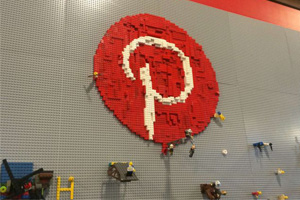 Love interactive fashion games that lead to shopping? Are you addicted to endless scrolling of clothes? Are you a sucker for a great discount? Well, if you answered yes, then keep reading to find out the latest in Fashion & Technology today. Read More
July 14, 2015 | Uncategorized |

Fashionotes has the full scoop on what's new in the world of fashion and technology today. Here are the top 5 stories you need to know.
January 23, 2014 | Uncategorized |

It's Wednesday again and FASHIONOTES is rounding up the must-read stories this week. Get everything you need to know about fashion and technology at the click of your mouse. 
Read More
February 27, 2013 | Beauty |

Google Glass and Warby Parker are rumored to be striking up a partnership. This union would be in an effort to make Google's technology more wearable for the stylish 21st century dweller. Read More
February 21, 2013 | Uncategorized |

Feel-good fashions are changing the world one shopping trip at a time! Read More
October 8, 2011 | Uncategorized | 2