Browse:
Home
/
Victoria Beckham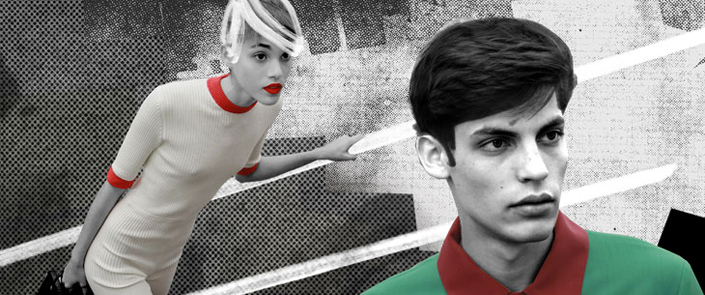 If you still get giddy when you hear the name Posh Spice, Vogue's cheeky, quick-fire interview will have you gushing over Victoria Beckham.  Read More
January 12, 2015 | Uncategorized |

IT'S FRIDAY! The weekend is almost here, but of course we can't let you go without the latest in fashion and technology news. Here's the top 5 stories you need to know today! Read More
April 25, 2014 | Uncategorized |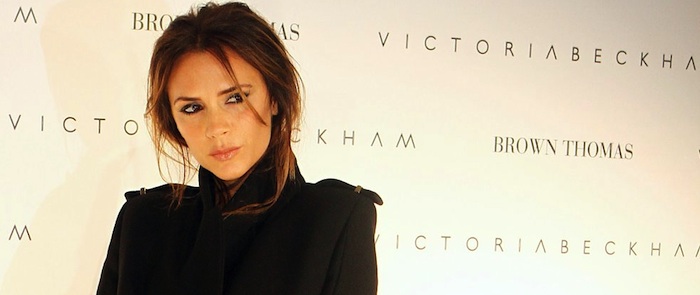 In an interactive project supported by Skype, Spice Girl-turned-designer Victoria Beckham is giving her fans a behind-the-scenes look at her fashion brand beginning from day one.
February 2, 2014 | Uncategorized |

The world of fashion and technology is on fire despite the freezing temperatures outside. Here are the top 5 stories you need to know today.  Read More
January 28, 2014 | Uncategorized |

November 29, 2013 | Beauty |

Victoria Beckham has lived a life of glitz and glamour as first a pop star and now a world-renowned designer. What's next for this fashion icon is sharing her story with the world.  Read More
September 26, 2013 | Uncategorized |