Browse:
Home
/
Urban Outfitters
With these new designs, there is no doubt that the world of fashion and technology is keeping the creativity flowing. Here are the top 5 stories you need to know today. Read More
March 12, 2014 | Beauty |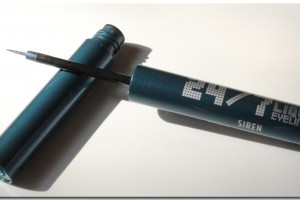 October is full of rich colour palettes, and with Halloween approaching, it's no wonder the colour themes of the month include the vibrant, sometimes shocking, shades that bring out the ghouls, witches and goblins on Halloween night.
October 11, 2013 | Beauty |

With the end of summer just around the corner, there's no reason why we can't look great and enjoy the last couple weeks. Urban Outfitter's new lookbook Late Summer gives us the solutions to do just that.  Read More
July 11, 2013 | Uncategorized |

From geometric-printed kimono dresses to Thai-ikat printed pajama pants, these clothes have made us fall in love with travelling and fashion all over again. Read More
June 25, 2013 | Uncategorized |

It's Wednesday again and FASHIONOTES is rounding up the must-read stories this week. Get everything you need to know about fashion and technology at the click of your mouse. Tips? Stories? E-mail us or tweet us @FASHIONOTES! Read More
March 27, 2013 | Uncategorized |

Every Saturday we surf the net to find you the best online shopping available. Check out our shopping picks for the weekend of March 16, 2013. Read More
March 16, 2013 | Uncategorized |