Browse:
Home
/
#Trending Tutorial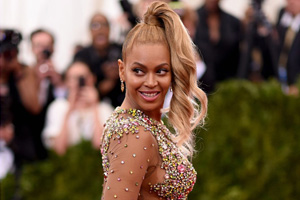 One of the most coveted fashion fundraiser events to attend is the Met Gala, it is where style and fashion meet for a night of philanthropy and art. This year's theme was all about Eastern Inspiration, China Through the Looking Glass. Read More
May 11, 2015 | Uncategorized |

It's the return of Swarovski bling beauty and Nylon x Benefit Cosmetics has a brow beauty trend sure to add sparkle to your look, Read More
November 24, 2014 | Beauty | 1

Nail designs have become quite a big trend this year due to celebrities, including Rihanna and Katy Perry, who seem to be continually pushing the envelope with color, detail and over-the-top nail accessories. One nail trend, which novices and experts can all take part in is ombré. Read More
June 21, 2013 | Beauty |

Are you ready to wear your heart on your sleeve? Well, how about your shorts? This Valentine's Day we have searched the Internet for the most stylish way to wear hearts! Read More
February 14, 2013 | Uncategorized |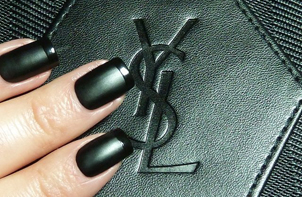 February 8, 2013 | Beauty |

It is a scientific fact, bright colors lift your spirit. This makes fashion this spring incredibly smart, as it keeps us smiling with neon designs.
January 31, 2013 | Uncategorized |