Browse:
Home
/
supermodels
While the Harlem Shake is the viral hit currently sweeping the net, models are partaking in the dance as a pre-runway warmup.   Read More
February 19, 2013 | Uncategorized |

The SS13 fashion season is in full swing and we are thrilled to wear the latest and greatest threads our favorite designers have to offer.  Read More
January 22, 2013 | Uncategorized |

It's finally happened: the fashion world has gone digital!
Read More
July 5, 2012 | Uncategorized |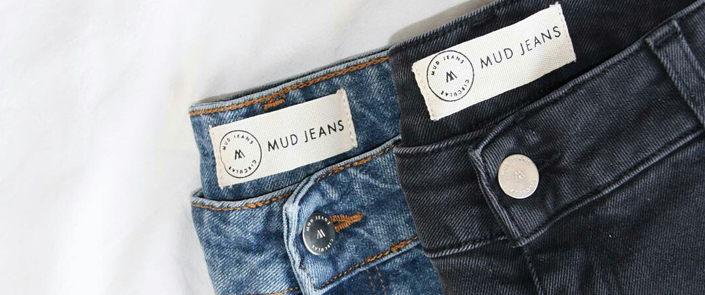 Many have dubbed Cindy Crawford, Christy Turlington and Naomi Campbell as the first supermodels, but what about those that were strutting the runways long before these ladies were unleashed on the fashion world. Read More
June 22, 2012 | Beauty |

Coco Rocha has been heralded by many as one of the first supermodels to take advantage of the tools the digital age has afforded us. Read More
June 5, 2012 | Uncategorized |

VMAN presents a striking calendar featuring some of fashion's most beautiful models. Read More
February 12, 2012 | Uncategorized |