Browse:
Home
/
Styled to Rock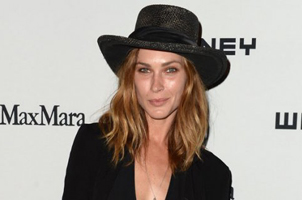 Music meets fashion in Style Network's new competition series, Styled to Rock. It is a series that calls upon fashion-forward, heavy hitters to share their expertise with contestants to help mould them into America's next, top fashion designers.  Read More
May 27, 2013 | Uncategorized |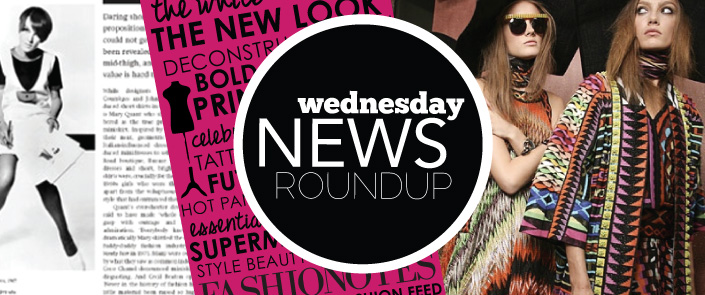 It's Wednesday again and FASHIONOTES is rounding up the must-read stories this week.
Get everything you need to know about fashion and technology at the click of your mouse. Tips? Stories? E-mail us or tweet us @FASHIONOTES! Read More
December 12, 2012 | Uncategorized |

International pop star Rihanna will be debuting her fashion design competition show in the U.S.
December 6, 2012 | Uncategorized |