Browse:
Home
/
Style Network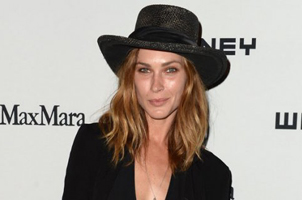 Music meets fashion in Style Network's new competition series, Styled to Rock. It is a series that calls upon fashion-forward, heavy hitters to share their expertise with contestants to help mould them into America's next, top fashion designers.  Read More
May 27, 2013 | Uncategorized |

International pop star Rihanna will be debuting her fashion design competition show in the U.S.
December 6, 2012 | Uncategorized |

Do you have the passion for fashion but can't make it to the front row? Well this September you don't have to worry, since you can now experience all of the runway excitement from the comfort of your own home. Read More
August 29, 2012 | Uncategorized |