Browse:
Home
/
statement jewelry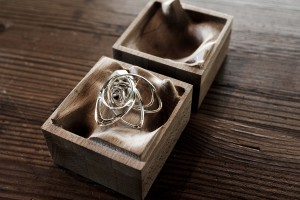 With only a few days left until Valentine's Day, let's talk about this new love affair between the jewelry industry and 3D printing. They may seem like an unlikely pair at first, but they were always destined to find each other.  Read More
February 12, 2016 | Wearables |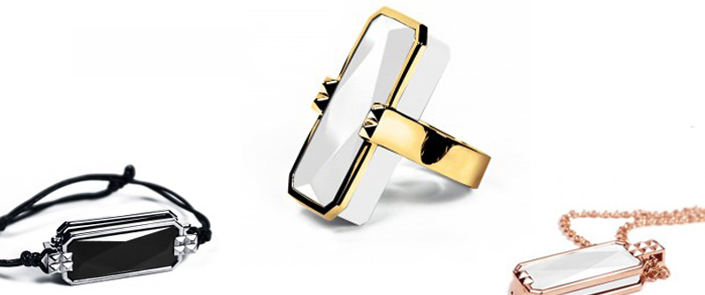 Smart jewelry that can help you better manage those less attractive digital habits.
February 5, 2016 | Wearables |