Browse:
Home
/
South by Southwest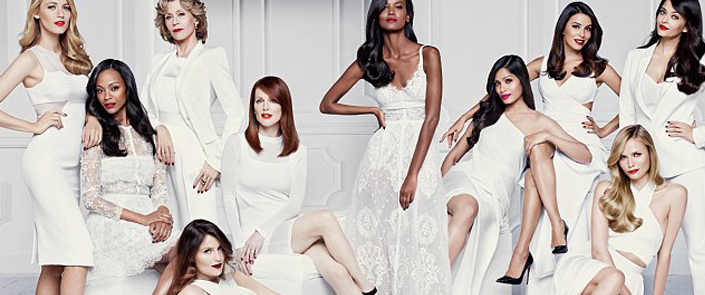 We all know L'Oreal as the global leader in beauty, but how have they grown since their humble beginnings? L'Oreal started developing and selling hair dye to Parisian hairdressers in 1909 and have grown to be the most innovate beauty company today. Read More
March 6, 2015 | Beauty | 7

What's so fetch about Farfetch? FASHIONOTES interviewed Gabrielle DePapp, Senior Vice President Brand and Business Development, North America to gain insight on how Farfetch is actively engaging with its fashion loving community.
March 4, 2015 | Uncategorized | 2

SXSW is in full swing in Austin, Texas, and Deer Tick (one of our faves) is playing. Read More
March 19, 2011 | Uncategorized |