Browse:
Home
/
Rei Kawakubo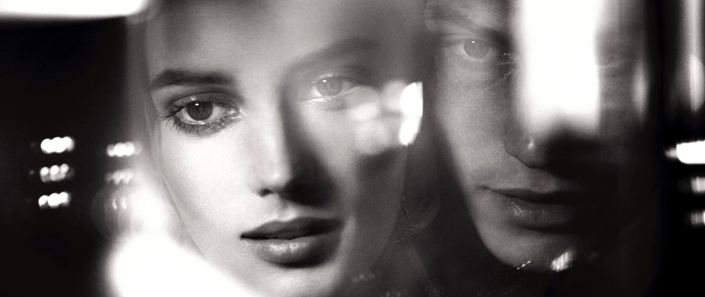 This 2017 MET Gala was based in the artful world of Rei Kawakubo celebrating her exhibit, Comme des Garçons: Art of the In-Between Read More
May 6, 2017 | Latest News, Sustainability |

The 50th CFDA Awards were last night and of course, as rumor has it, they were nothing short of spectacular. Read More
June 5, 2012 | Uncategorized |

Looking for a new fashion Tumblr to follow? Try out Fashanimals!
September 30, 2011 | Uncategorized |

Do you love Comme des Garçons and the Simpsons? Read More
March 14, 2011 | Uncategorized |