Browse:
Home
/
Ralph Lauren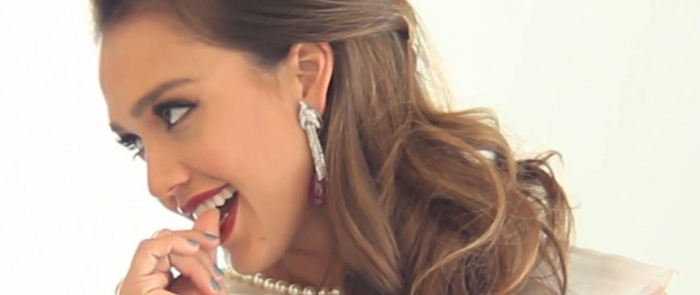 Jessica Alba is not just one of Hollywood's leading ladies, she is also a proud supermom of two and the founder of her very own company. In this weeks Digital Celebrity Profile we look at Jessica's rise to the top and her life beyond celebrity status.
Read More
November 5, 2012 | Uncategorized

If you're a Ralph Lauren fan-Instagram is the social media site to be on tomorrow.
September 10, 2012 | Uncategorized |

Miley Cyrus gets a bob, Ralph Lauren cozies up to Olympic Athletes, and some of our favorite bloggers hit the bookshelves! Here's a quick list of this week's most read-worthy news. Read More
August 15, 2012 | Uncategorized |

The American lifestyle brand is strengthening its Olympics affiliation through a social video series featuring Team USA athletes.   Read More
August 13, 2012 | Uncategorized |

The upscale American lifestyle company is quickly becoming one of the world's leading digital brands, so we're taking a look at some of the digital video firsts that helped them get to the top.  Read More
August 10, 2012 | Uncategorized |

For the 2012 Olympics games Ralph Lauren has a more digital approach in mind for the official send off of the US olympic athletes. Read More
July 14, 2012 | Uncategorized |