Browse:
Home
/
online shopping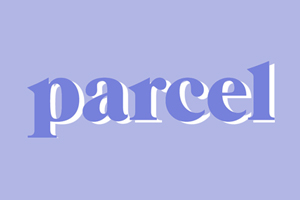 Online shopping is the best. There's no getting around it: thanks to technology, you can shop at all of your favourite retailers without leaving your house. Read More
August 24, 2016 | e-commerce |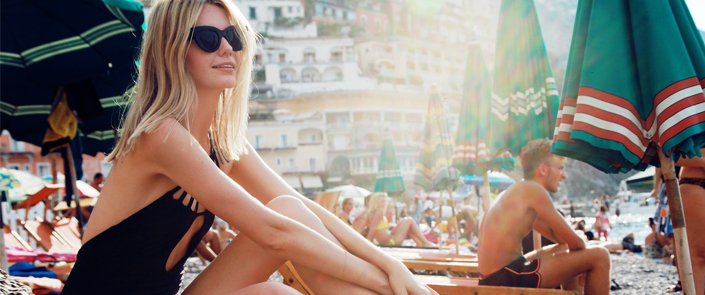 We're halfway through the summer *tear* and by now you've probably made it through your rotation of swimsuits. It is time to pick up a few new bathers before summer ends, and there is really no better online destination than ASOS for affordable, yet trendy swimsuits. Here are my top picks:  Read More
July 17, 2015 | Uncategorized |

What's so fetch about Farfetch? FASHIONOTES interviewed Gabrielle DePapp, Senior Vice President Brand and Business Development, North America to gain insight on how Farfetch is actively engaging with its fashion loving community.
March 4, 2015 | Uncategorized | 2

When asked why they went into fashion, theatre, writing, or photography, some people joke that it's because they hate math. Unfortunately, becoming successful in the arts requires good business-sense – and that includes numbers. Read More
April 20, 2014 | Uncategorized |

As much as we love hitting the malls on Saturday's, lets face it we do most of our shopping online these days. So color us excited when we learned that the one and only Tom Ford finally joined the world of e-commerce. So get ready to shop online that much more fashionistas. Read More
March 25, 2014 | Uncategorized |

Introducing Mallzee, the new online shopping app that asks your friend's input before you buy! They don't like your favorite items? Mallzee won't let you buy them.
Seriously. Read More
December 6, 2013 | Uncategorized |