Browse:
Home
/
New York Fashion Week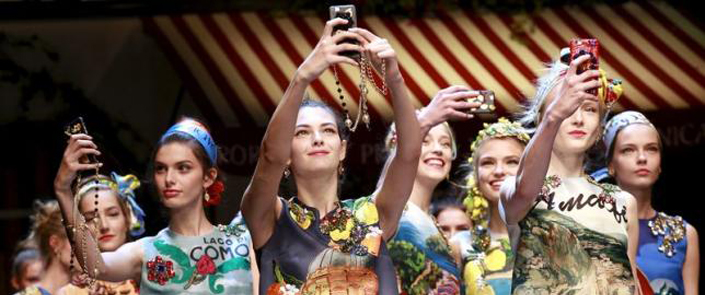 New York Fashion Week is upon us and you know what that means: suddenly it feels like everyone you are following on social media is in New York. If you're anything like us, you want to be in New York, too! Read More
February 10, 2016 | Uncategorized |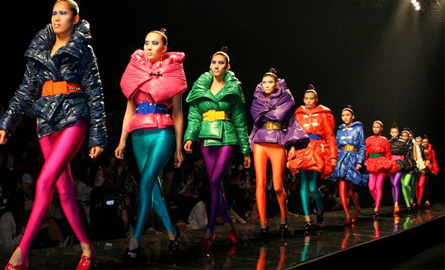 With the end of Paris Fashion Week yesterday, Fashion Month is officially over. While this may mean more free time, as I won't be glued to Vogue Runway and my insta-feed for live updates, I'm still sad to see it end. So here are my five fav fashion + technology moments from the past 4 weeks.  Read More
October 8, 2015 | Wearables |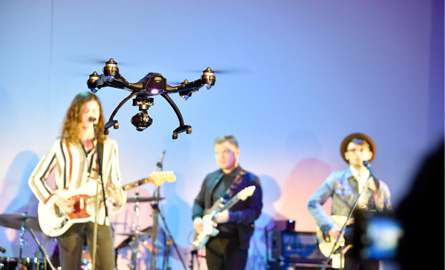 This week's newest in fashion and technology is all about #NYFW! From social media partnerships to drones and apps, get ready to be stunned! Read More
September 17, 2015 | Wearables |

Within a few short weeks this 25-year-old went from couch surfing to front row at New York Fashion Week. Talk about hard work, motivation and never giving up. Meet Daniel Kirch, better known as Daniel Jonas. Read More
June 28, 2015 | Uncategorized |

In the wake of New York Fashion Week, director Trevor Undi has collaborated with designer Alexander Wang to take fashion and Instagram to a whole new level.
September 8, 2014 | Uncategorized |

"Every year the women of New York leave the past behind and and look forward to the future..this is known as Fashion Week." Ahh yes, a famous quote from Carrie Bradshaw of Sex and the City. NYFW is well under way, which means fashion and technology news has been a sizzling hot topic. Catch up on the latest 411 before heading out to all of the shows today! Read More
September 5, 2014 | Uncategorized |