Browse:
Home
/
Natalie Portman
Nothing is more stunning than Dior bridal couture, take that and set it to the South of France backdrop and you have the perfect wedding.  Read More
February 9, 2015 | Beauty |

It's Wednesday again and FASHIONOTES is rounding up the must-read stories this week. Get everything you need to know about fashion and technology at the click of your mouse. 
Read More
February 27, 2013 | Beauty |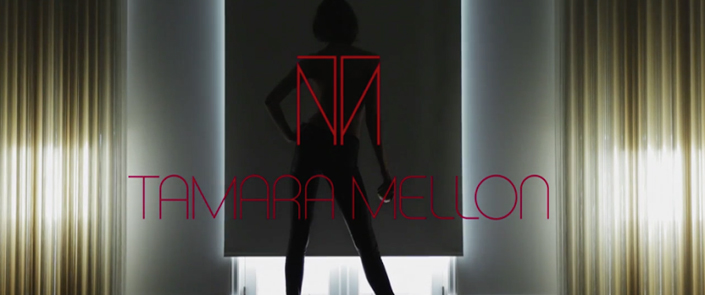 The face of Dior, Natalie Portman, is advertising the Miss Dior perfume in a sweet, short film. The Dior brand is using a celebrity partnership with its long-time ambassador Natalie to promote its new short film. This video will be made available on the brand's microsite, Facebook page, and aired as a commercial broadcast.  Read More
February 26, 2013 | Beauty |

In celebration of Earth Day, we're taking a look at some of the most eco-friendly and inspiring ladies we know.   Read More
April 22, 2012 | Uncategorized |

Show off your best pirouette with makeup inspired by Darren Aronofsky's Black Swan. Read More
October 25, 2011 | Beauty |

We think that this light blue dress by Style Stalker is just a little too close for comfort to J. Mendel's pink original. Read More
July 29, 2011 | Uncategorized | 2