Browse:
Home
/
Naomi Campbell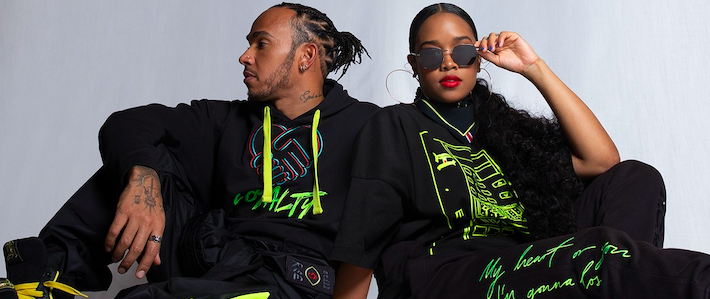 Tommy Hilfiger wants to send a message about the importance of sustainability at this year's London Fashion Week. Read More
February 26, 2020 | Latest News, Menswear, Sustainability |

will.i.am collaborates with Apple to create Buttons, Bluetooth earbuds for the ultimate fashion and tech influencer. Read More
November 16, 2016 | Technology, Wearables |

It's Wednesday again and FASHIONOTES is rounding up the must-read stories this week. Get everything you need to know about fashion and technology at the click of your mouse. 
Read More
February 6, 2013 | Uncategorized |

February 5, 2013 | Uncategorized |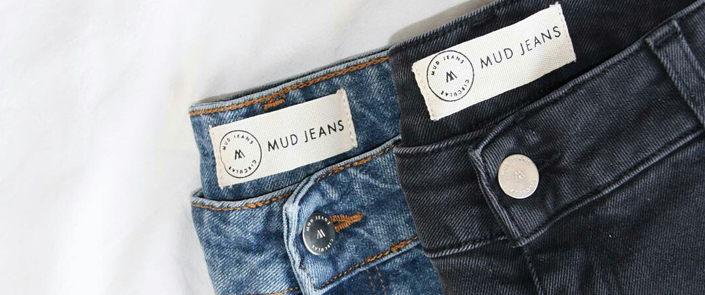 Many have dubbed Cindy Crawford, Christy Turlington and Naomi Campbell as the first supermodels, but what about those that were strutting the runways long before these ladies were unleashed on the fashion world. Read More
June 22, 2012 | Beauty |

Got the January blues? This throwback will definitely get you dancing. Read More
January 12, 2012 | Uncategorized |