Browse:
Home
/
Men's Style
Gentlemen, we haven't forgotten about you or at least Dan Trepanier and TSBMen haven't. They are launching (or trying to) The Style Guide, a new online platform with thousands of men's style photographs. Read More
June 22, 2013 | Uncategorized |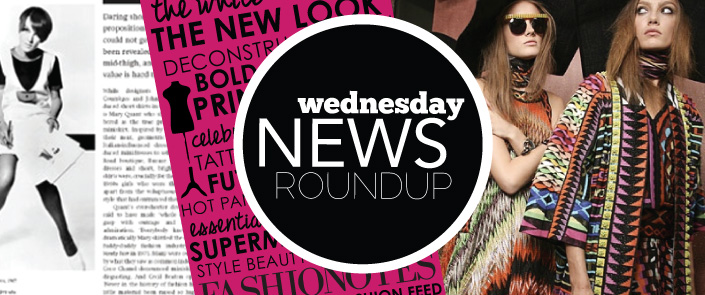 It's Wednesday again and FASHIONOTES is rounding up the must-read stories this week.
Get everything you need to know about fashion and technology at the click of your mouse. Tips? Stories? E-mail us or tweet us @FASHIONOTES! Read More
December 12, 2012 | Uncategorized |

December 7, 2012 | Uncategorized |

This week's LOOKBOOK.nu feature member is a 19-year-old singer from Sweden. Read More
December 3, 2012 | Uncategorized |

The new app by Mr Porter is not only perfect for the holiday season and the parties that come with it, but is the ultimate guide for looking, and feeling, your best in your tux.  Read More
November 30, 2012 | Uncategorized |

Now that the holiday season is among us, many will be looking for that special someone to share some mistletoe-moments with. These top five apps may just do the trick to make sure you have a snuggle buddy this winter. Read More
November 2, 2012 | Uncategorized |