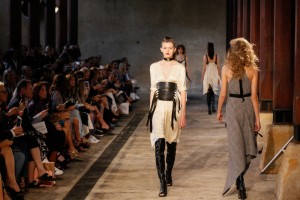 The force is strong with Australian brand KITX. Its resort 2017 collection is all about futuristic, sustainable pieces for this galaxy and beyond. Read More
May 27, 2016 | Sustainability |

Amongst the mega social media excitement towards #NYFW's runway extravaganza, the hundreds of glamours event photos posted online and the ongoing discussions of VIP guest lists and celebrities styles, one design brand managed to out sparkle the rest on Instagram: Tommy Hilfiger.  Read More
February 18, 2014 | Uncategorized |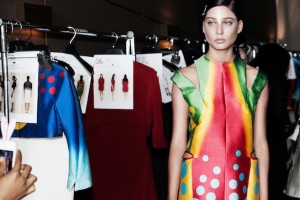 With New York Fashion week well underway the world of fashion and technology is in no shortage of new creations to admire. Here are the top 5 stories you need to know today.  Read More
February 12, 2014 | Uncategorized |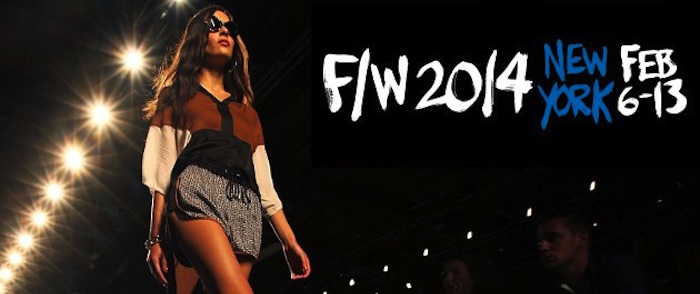 New York Fashion Week is well underway and what we've seen on the runway's so far has us crying out for more. See all the top NYFW coverage right here! Read More
February 10, 2014 | Uncategorized |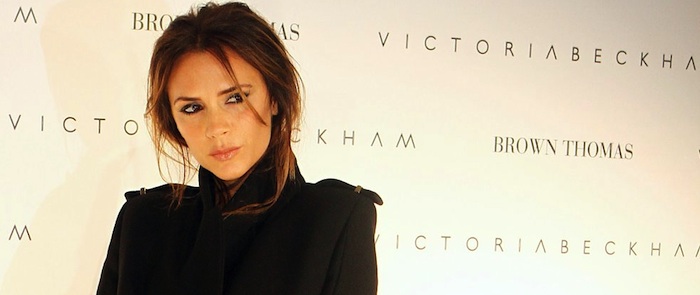 In an interactive project supported by Skype, Spice Girl-turned-designer Victoria Beckham is giving her fans a behind-the-scenes look at her fashion brand beginning from day one.
February 2, 2014 | Uncategorized |

This Mercedes Benz Fashion Week, Berlin designers have showcased some of their most creative, artistic and inspiring collections. Get a full recap on Berlin's AW'14 runway trends right here at Fashionotes.
Read More
January 23, 2014 | Uncategorized |