Browse:
Home
/
Johnny Depp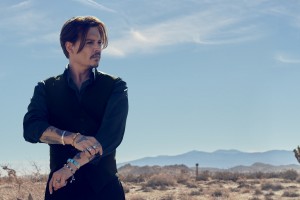 Dior reintroduces one of their classic fragrances Sauvage, starring Johnny Depp and it's better than ever the second time around.  Read More
September 8, 2015 | Uncategorized |

The 50th CFDA Awards were last night and of course, as rumor has it, they were nothing short of spectacular. Read More
June 5, 2012 | Uncategorized |

There's nothing better than a black ensemble, embellished with just the right makeup and accessories. Read More
October 29, 2011 | Beauty |

Today we're covering the most dapper and style-savvy men, those who wore (or invented) some of the past fifty years' most iconic styles, on and off-screen. Read More
August 4, 2011 | Uncategorized |

The Austrailian supermodel is playing a mermaid in the newest Pirates of the Caribbean movie.
December 14, 2010 | Uncategorized |