Browse:
Home
/
Home Decor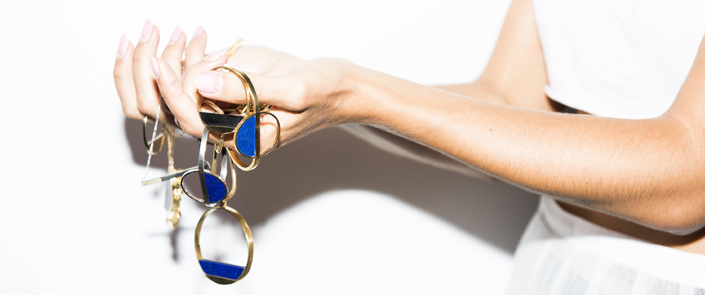 Far + Wide Collective is the epitome of social enterprise.  Read More
August 16, 2017 | e-commerce, Shop, Sustainability |

I've always loved watching interior decorating shows because I find it so interesting to see how a space can be completely transformed and it's important to me to appreciate the space I live in. Read More
March 17, 2014 | Uncategorized |

Captivated by the talent and energy, of independent designers, Laura Adamson was inspired to start an e-commerce site geared at supporting and selling their product. Read More
September 5, 2012 | Uncategorized |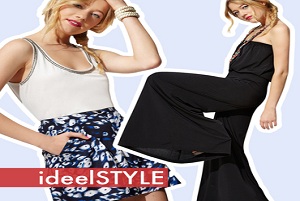 With IDEELI.com, we now have even more reason to look forward to lunch time.
August 30, 2012 | Uncategorized |

After months of anticipation, and what seems like a million teasers, H&M has finally released the full lookbook for their collaboration with the fashion house. Read More
October 20, 2011 | Uncategorized |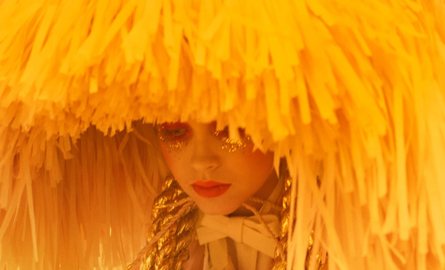 At the intersection between craft-making and fashion, we find New York-based Confetti System, happily nestled. Read More
July 4, 2011 | Uncategorized | 1