Browse:
Home
/
fashion week NYFW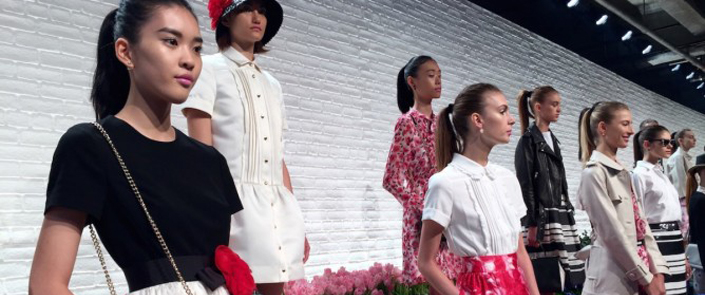 OK, Kate Spade fans—or just lovers of whimsy and polka dots; gather around cause do we have some news for you: for the first time ever, Kate Spade has teamed up with Applause to live-stream their new collection this NYFW. 
Read More
February 11, 2016 | Uncategorized | 1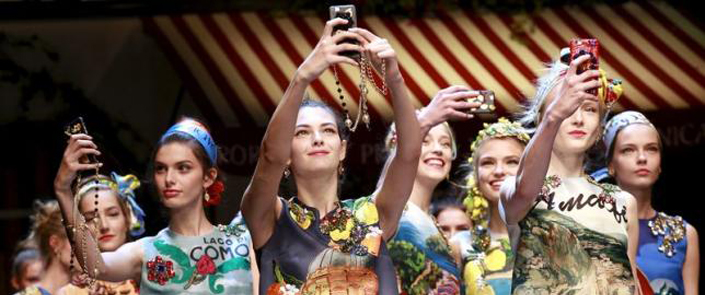 New York Fashion Week is upon us and you know what that means: suddenly it feels like everyone you are following on social media is in New York. If you're anything like us, you want to be in New York, too! Read More
February 10, 2016 | Uncategorized |

It's Wednesday again and FASHIONOTES is rounding up the must-read stories this week. Get everything you need to know about fashion and technology at the click of your mouse. 
Read More
February 13, 2013 | Uncategorized | 1