Browse:
Home
/
Exhibition
This year marks 40 years of the iconic DVF wrap dress! How do you ask is Diane Von Furstenberg planning on commemorating her revolutionary design? Read More
January 14, 2014 | Uncategorized |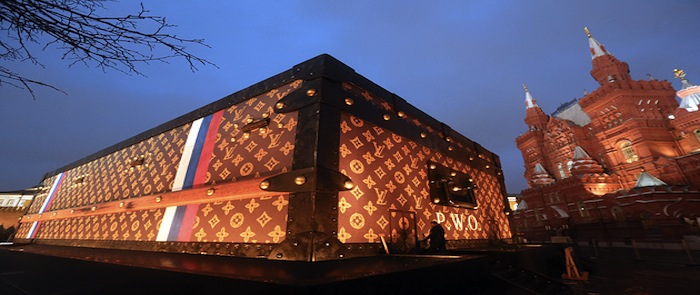 If you thought Louis Vuitton couldn't get any bigger you were wrong. The French fashion house has become larger than life in Moscow.
November 28, 2013 | Uncategorized |

July 22, 2013 | Uncategorized |

July 8, 2013 | Uncategorized |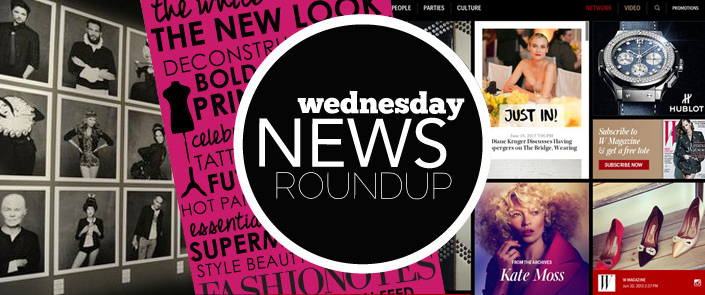 It's Wednesday again and FASHIONOTES is rounding up the must-read stories this week. Get everything you need to know about fashion and technology at the click of your mouse. Tips? Stories? Email us or tweet us @FASHIONOTES.  Read More
June 26, 2013 | Uncategorized |

The Fashionotes team goes to the Tommy Ton and Anna Dello Russo exhibit at Queen West's Hudson's Bay flagship at The Room! Read More
April 21, 2011 | Uncategorized | 2