Browse:
Home
/
Donna Karan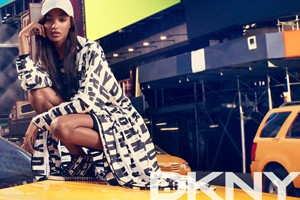 This season, DKNY teams up with social media starlets Jourdan Dunn and Cara Delevingne for its Spring/Summer 2014 campaign; it's all about sporty swagger to the max.  Read More
January 18, 2014 | Uncategorized |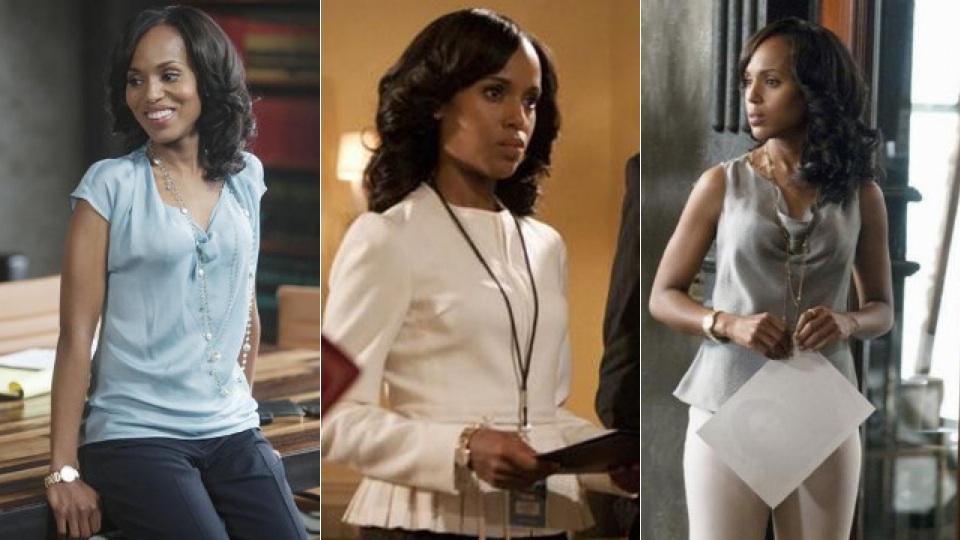 Ever wanted to raid Olivia Pope's fashionable closet? Say no more! Saks Fifth Avenue is teaming up with the famously stylish ABC drama Scandal to promote styles worn by the chic Kerry Washington.  Read More
October 2, 2013 | Uncategorized |

For everyone living in New York in the 90's, the massive DKNY mural, in SoHo, was a staple to the city – large, brash and a glowing beacon of fashion and commercialization. Read More
June 12, 2013 | Uncategorized |

With Kate Middleton's due date fast approaching, her bump has officially made its royal debut. Now the question on everyones mind is, who will design the Duchess' maternity wear?  Read More
May 15, 2013 | Uncategorized |

Warm weather brings out colorful blooms, birds chirping and yikes, the potential for B.O.! Don't get caught with a less than floral aroma this summer. Check out our guide to bringing a heavenly scent to your underarms.
May 3, 2013 | Beauty |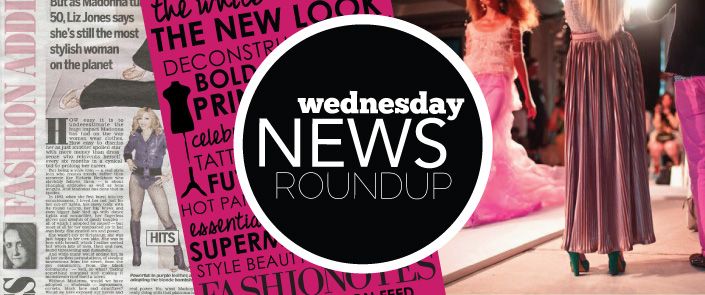 It's Wednesday again and FASHIONOTES is rounding up the must-read stories this week. Get everything you need to know about fashion and technology at the click of your mouse.  Read More
February 20, 2013 | Beauty |