Browse:
Home
/
Diane von Furstenberg
You don't have to be a New Yorker to know about the infamous Bergdorf's, a little slice of heaven on Fifth Avenue. Its new documentary entitled Scatter My Ashes at Bergdorf's showcases the lavish stores history, rich with exclusive behind-the-scenes content and A-list interviews.  Read More
April 19, 2013 | Uncategorized |

Roxy's latest video campaign highlighting the new DVF loves ROXY collection has been made shoppable by FASHIONQLIC.com.  Read More
March 13, 2013 | Uncategorized | 1

With the rise of Pinterest and its many "Pin it to Win it" contests, VSP (the largest non-profit vision benefits company in the U.S.) and Diane von Furstenberg have come together to give free eye care through their #PinToGiveAndGet Pinterest campaign. Read More
January 15, 2013 | Uncategorized |

The wait is almost over! Twenty-four of America's finest designers will be joining forces with Target and Neiman Marcus for an exclusive, limited-edition, Holiday Collection.
Read More
October 23, 2012 | Uncategorized

Anna Wintour's signature wrap-around glasses, are no longer the coveted eye wear of fashion week. Google Glasses are.  Read More
September 11, 2012 | Uncategorized |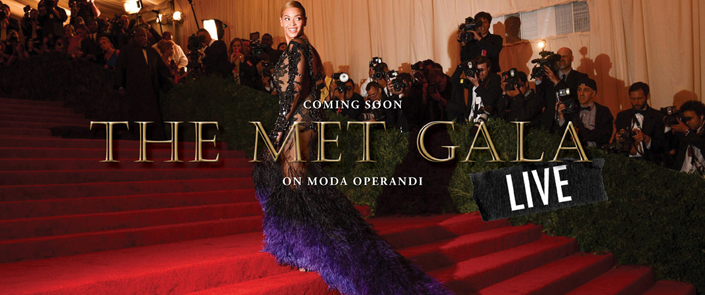 July 23, 2012 | Uncategorized |