Browse:
Home
/
Burberry Prorsum
For this week's Eye on E-Commerce we look at social media network Twitter and its first commerce product available on mobile. Read More
September 23, 2014 | Uncategorized | 1

Who would have thought that a hashtag could pack so much punch? One of our favorite glossies, Nylon captured the must see runway shows and #bts featured at London Fashion Week. Read More
February 26, 2014 | Uncategorized |

What animal is the biggest hoot in fashion? The owl. We have been seeing this wise and whimsical creature as the center piece for some of the year's biggest styles. It's no surprise that it turned up in jeweled designs on Burberry Prorsum's fall 2012 RTW collection.  Read More
January 24, 2013 | Uncategorized |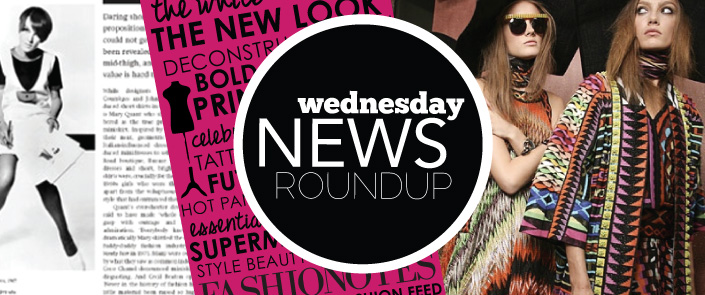 It's Wednesday again and FASHIONOTES is rounding up the must-read stories this week.
Get everything you need to know about fashion and technology at the click of your mouse. Tips? Stories? E-mail us or tweet us @FASHIONOTES! Read More
December 12, 2012 | Uncategorized |

Initially when I sat down to write this piece, I intended to pick my ten favourites but in general, I felt a bit dissatisfied this season. However, for me there were five stand-outs.  Read More
September 23, 2011 | Uncategorized |

You finally mustered-up the courage to ask out your crush, and she said yes! Read More
June 29, 2011 | Uncategorized |