Browse:
Home
/
Bergdorf Goodman
There's only one Bergdorf Goodman and it is a commandment to swear by before entertaining any thoughts of becoming a fashion aficionado. Read More
November 19, 2013 | Uncategorized |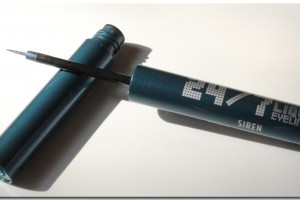 October is full of rich colour palettes, and with Halloween approaching, it's no wonder the colour themes of the month include the vibrant, sometimes shocking, shades that bring out the ghouls, witches and goblins on Halloween night.
October 11, 2013 | Beauty |

Mavatar.com is revolutionizing the online shopping industry, with one of the most ingenious new e-commerce ideas to hit the market in recent years. Read More
May 24, 2013 | Uncategorized |

Warm weather brings out colorful blooms, birds chirping and yikes, the potential for B.O.! Don't get caught with a less than floral aroma this summer. Check out our guide to bringing a heavenly scent to your underarms.
May 3, 2013 | Beauty |

Having been immersed in spring cleaning this past week, we had the chance to revisit our fashion book collections. As a result, we realized it's time to freshen up! Read More
April 21, 2013 | Uncategorized |

You don't have to be a New Yorker to know about the infamous Bergdorf's, a little slice of heaven on Fifth Avenue. Its new documentary entitled Scatter My Ashes at Bergdorf's showcases the lavish stores history, rich with exclusive behind-the-scenes content and A-list interviews.  Read More
April 19, 2013 | Uncategorized |