Browse:
Home
/
André Leon Talley
#TGIF fashion friends! Before you race off into the weekend, Fashionotes brings you the top 5 fashion and technology updates you'll want to know.  Read More
February 28, 2014 | Uncategorized |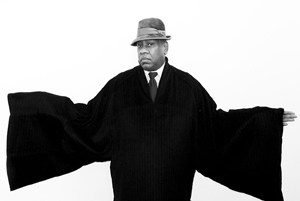 For this week's Eye on E-Commerce, we look at Zappos' luxury shopping destination, Zappos Couture, and the recent appointment of André Leon Talley as artistic director. Read More
December 22, 2013 | Uncategorized | 1

Inserting a little fashion talk into our mid-week stretch, view André Leon Talley's latest Monday's with André video featuring the spectacular Tom Ford.  Read More
March 13, 2013 | Uncategorized |

All of you insomniac fashionistas are in luck, there's a new man coming to late night television.
February 7, 2013 | Uncategorized |

It's Wednesday again and FASHIONOTES is rounding up the must-read stories this week. Get everything you need to know about fashion and technology at the click of your mouse. 
Read More
February 6, 2013 | Uncategorized |