Browse:
Home
/
Alber Elbaz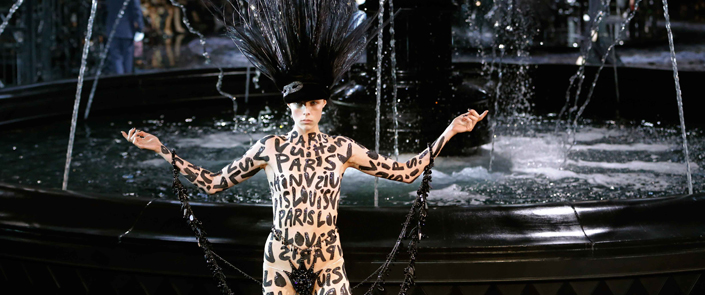 Saving the best for last, Paris Fashion Week proves to be the week where Parisian style kills the runway. Top designer's showcase their spring collections, making us all swoon and anxious for the new look of the season. Read More
October 6, 2013 | Uncategorized |

The tease is officially over. You are cordially invited to attend the Lancôme x Alber Elbaz fashion show, as they debut the highly anticipated collaboration.  Read More
June 3, 2013 | Beauty |

It's Wednesday again and FASHIONOTES is rounding up the must-read stories this week. Get everything you need to know about fashion and technology at the click of your mouse. 
Read More
January 16, 2013 | Beauty |

Lanvin's allstar designer, Alber Elbaz is stepping off the runway and into the beauty world.  Read More
January 15, 2013 | Beauty |