In celebration of Tuesday's launch of Comme des Garçons DOT Eau de Parfum at Dover Street Market London, artist Katerina Jebb has created an anti-perfume fashion video for the Japanese label.
Collaborating with CdG since 1998, Jebb's latest video is titled "We can find beautiful things without consciousness." In it, she cuts in and out of scenes from her archives dating back to 2001, resulting in a dream-like video that strays far from the commercial boundaries of conventional fashion films.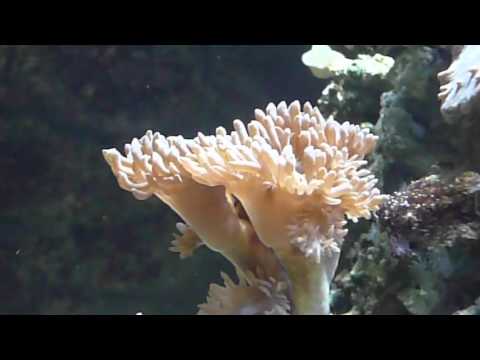 The film – which opts to flashes phrases like "smells like puppies" and "carnage and melancholy" instead of product imagery – contains few ingredients that one would assume makes a successful fashion film. But that is likely the point; we view this not as a campaign video, but as fashion art.