This week we're talking iPhone 6s, the newest Snapchat update and the most wanted street style shades. Keep reading to find out what's currently #Trending.
iPhone 6s
The iPhone 6s is now out and we want to know if it's worth all the hype? From what we've heard it is. An article from Refinery 29 states, "Both cameras are vastly improved, Touch ID is significantly faster, battery life is superb. While it looks the same as an iPhone 6 (except for the handsome new rose-gold color option), the iPhone 6s is a big step forward. Thanks to a speedier processor, 3D Touch, and a number of other iPhone 6s and iOS 9 features, you can get things done on your phone more efficiently than ever before." [ Refinery 29 ]
Dior Sunglasses – 'So Real'
These sunglasses are all over the internet and they're super stylish. They have become a street-style sensation! Despite the $500-adjacent price tag, everyone from our favorite bloggers to fashion editors to mega-models have been seen sporting the frames. This trend actually started with Rihanna in 2014 and since then they have become Dior's most popular style with multiple colors. Get them here.
Snapchat Update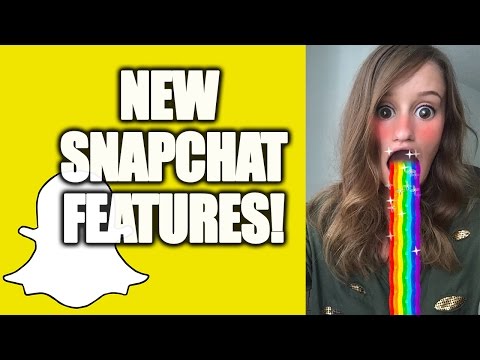 If you haven't gotten around to updating your Snapchat yet — if you've been living under a rock basically – they've recently added new filters that can make a rainbow come out of your mouth, make you cry big tears or scare you with a monster feature. If you're not sure how to use the newest update check out this article. The filters change every day or so and new ones are constantly coming in, so stay tuned for more face and eye transformations.