Everyone, listen up! I am about to share with you some of my top secret websites to get your designer items for less. Get your credit cards out, because this is a game changer. Keep reading to find out where to get designer items for a price we can all justify – I mean.. it is PRADA after all.
If you're anything like me, you frequently dream about Hermès bags and day dream about Miu Miu heels whenever possible. Considering the economy is terrible right now, buying from the sale rack has never been more appealing. When I came across these sites, it was like a dream come true.
Beyond The Rack
Beyond The Rack is a really cool website that I've used a lot, actually. They have different fashion events everyday with tons of name brand items such as Celine, Miu Miu, Gucci, Balenciaga, Christian Louboutin and more. They send you an email with the latest events and if you see a brand you like – act fast because it can get pretty cray! Prices can range from 10% to 50% off regular price.
Yoogi's Closet
Yoogi's closet is a website where people who own luxury designer pieces can go to sell their gently used items. This website carries anything from Alexander McQueen to Yves St Laurent.
Rent The Runway
If any of you have seen the Sex in the City movie, you'll remember this scene..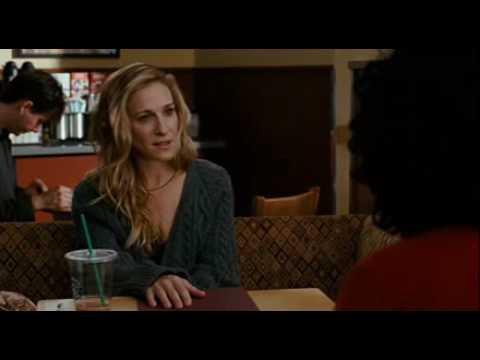 Louise from St.Louis (If you've seen the movie, you'll know what I mean) is right. It IS the Netflix for purses, but better. Rent the Runway rents out designer dresses, jewellery, purses, and more. The site allows you to rent the items for 4 to 8 days.
The Outnet
Launched by Net-A-Porter, The Outnet is a go-to for the price conscious shopper, they have designers ranging from Balmain to Valentino, with some items up to 50% off!
Vestiaire Collective
This is my all time favorite website for designer discounts. Vestiaire Collective literally has everything, ranging from backpacks to phone charms. This website is sort of like eBay in the sense, that it's real people selling their gently used items. Once an item is gone, thats it, thats all, so you have to act fast! This website is dangerous for someone like me, thats for sure.
What are some of your favourite websites for designer discounts? Let me know in the comments or tweet us @FASHIONOTES!