London-based fashion aggregator Styloko, which uses algorithms to provide personalized shopping feeds, recently released its new discovery app WantList. Browse thousands of products across multiple devices from retailers including Net-A-Porter, Farfetch, Saks Fifth Avenue, ASOS, Topshop and more.
Users set up search filters and swipe left to discard products not to their liking and swipe right to save favorited items to their WantLists. The app employs Styloko's image recognition technology for its 'Luxe' or 'Less' feature which presents users with similar patterns, colors and silhouettes at a variety of price points. Shoppers automatically receive sale alerts for WantList items and can follow the WantLists of others for sartorial suggestions.
An inspiration section contains shoppable content, trend pieces and exclusive interviews. WantList is currently available for iPhone, iPad and Apple Watch with an Android version slated to launch later this year. Learn more about the shopping app in the following video.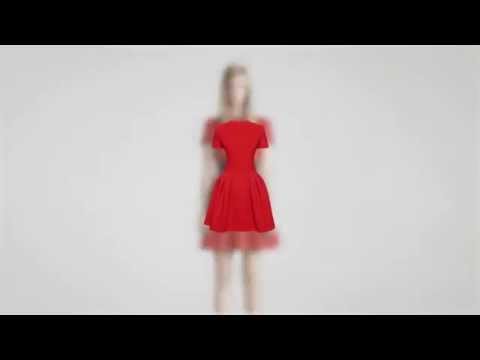 Images and Video Courtesy of Styloko/WantList