Google partners with Levi, BrrrX Technology, a fabric that keeps you cool and Memi, a smart bracelet that vibrates when you get texts and calls! Check them both out in today's latest Fashion & Technology news.
Google and Levi team up to make "Smart Fabric"
Google and Levi have partnered together to create a robot fabric named Jacquard. Jacquard is a technology that utilizes conductive fabric to enable the development of "touchscreen" clothing. There will be the possibility of a touch screen jacket sleeve in just one year.#woah [Bustle]
Check out the video Google released introducing Jacquard.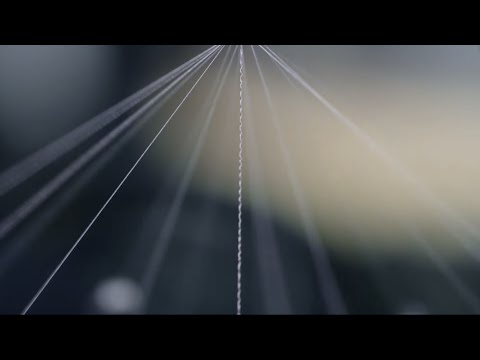 BrrrX Technology!  Fabric that is permanently cool, moisture wicking and offers UV/SPF protection
Brrr! has arrived just in time for summer. They have created a permanently cool, powered by air, fabric that is designed for everyday use, with a style and look that is très chic! There are five pieces which are all available on their website!
Smartbracelet for Women
Memi-  Aimed for fashionable women who keep their phones in their purses, the bracelet notifies women of when they are getting incoming calls,texts and calendar notifications with a discreet vibration. [TechCrunch]