There are various earphone styles to choose from, whether you prefer an in-ear model or more of a headphone style there's something in the market for you. However, Nextear might just be taking earphone styles to a whole different level.
Developed by 21 year-old Australian, Jonathan Zuvela the Nextear earphones are wireless, rechargeable, and can pair up with any device via Bluetooth. It is equipped with a high performance stereo, lithium-ion battery, and it fits right in your ear.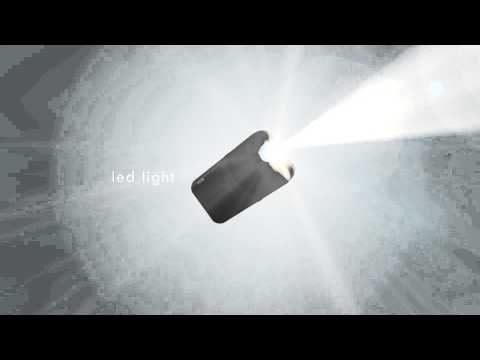 The Nextear earphones brag of a sound quality that is almost comparable to major brands; while that is still up for debate, this is capable of charging wireless devices and holding about 16GB of storage. And if you're worried that these bad boys are going to get lost due to their tiny size, fret not because it comes with a radar function that allows you to keep track of it. All in all, this seems like a good fit for runners, those who frequent the gym, and commuters as it has everything you need in one.
Via. Trend Hunter