Why does gender inequality still exist? 
#LeanInTogether is a campaign started by Sheryl Sandberg that focuses on equality for men and women. The campaign began in partnership with the NBA and the WNBA. The talented athletes starred in a YouTube video sharing with the world who they 'lean in' for. This campaign went viral and celebrities such as Hugh Jackman, Dwayne 'The Rock' Johnson, Selena Gomez, and many more took to Instagram and Twitter to express their feelings on equality, who taught them about equality and who they are fighting for equality for.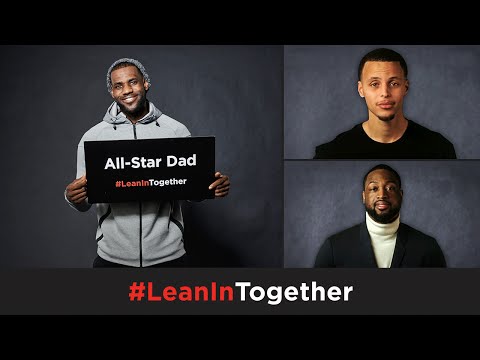 You can find out more about the campaign at leanin.org. What are you waiting for? Gear up your social media accounts, let's #LeanInTogether and pass it on!