The term, "Protected by Norton" is widely common for those that use its anti-virus protection on their computers. But now, in an interesting twist, Norton will be protecting your clothes.
Created by Betabrand, the concept of RFID (radio frequency identification)-blocking jeans to prevent digital pickpocketing was born, and Norton has leant their name to the project. Titled, the READY Active Jeans Protected by Norton, its pockets are lined with a special radio frequency blocking material, designed to keep your (credit card) information safe and secure.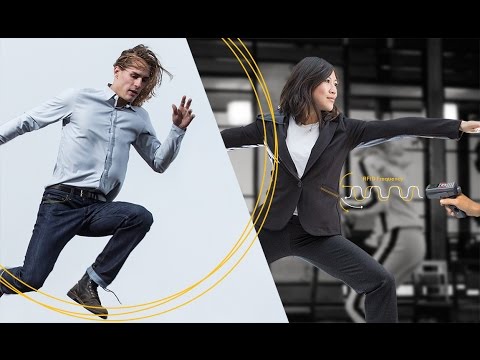 While wearable technology is often stigmatized as an accessory, Norton and Betabrand take it to a new level. The READY Active Jeans act not only as a security guard for your digital profile, but are also stylish enough and discreet for everyday wear.
Via: Trend Hunter