Technology is going to change the way you shop within the next few years. Retail stores are incorporating interactive mirrors and touchscreen technology to further enhance your shopping experience. While we all thought barcode scanners were as good as retail technology was going to get, here are three well-named retail brands who have established unique ways to intersect digital technology within their department stores:
Burberry
In London, the British luxury house features mirrors that double as video screens and clothes with fancy radio-frequency technology that triggers screens to switch to catwalk footage of a product when placed in front. This store in particular has 500 speakers and 100 screens, including the tallest video screen of any retail store which stands at 22 ft.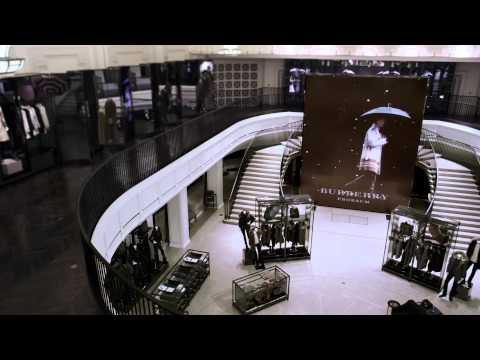 Nordstrom
The upscale fashion retailer uses mobile POS (point of sale) devices that let staff check our customers anywhere in the store. ANYWHERE! Does that mean no more congested lines at Christmas time? Nordstrom also incorporates Pinterest popularity to drive sales by tagging which items have been popular and re-pinned.
Alexander McQueen
The Alexander McQueen flagship store in London has touchscreen table tops where images and videos appear on large screens. You can interact with the multimedia to compare outfits and see previous/current collections. The store even uses smart-mirrors to take selfies (every fashionista needs ones of these) that will automatically send you the images of yourself wearing the clothing.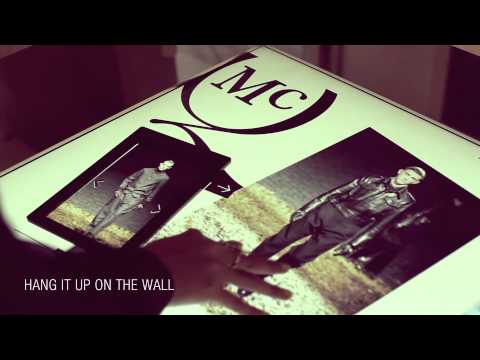 Comment below or Tweet us @Fashionotes on your opinion whether this retail technology will take away the authenticity of a product or further enhance it.
Via. Econsultancy