Technology keeps us connected with the world. But sometimes using our devices can get in the way of life's most precious and candid moments.
Famous Japanese designer of Anrealage, Kunihiko Morinaga, created FOCUS, in keeping with Trident Gum's recent campaign. FOCUS is a line of radio frequency shielding fabrics that block all incoming signals to your mobile device.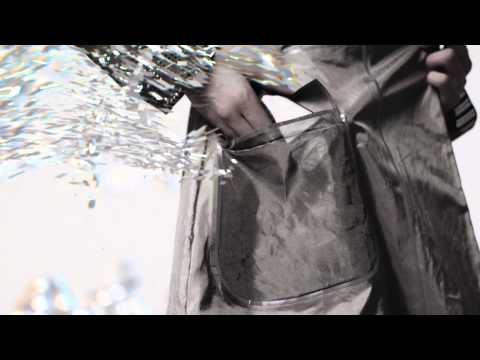 Each of Morinaga's garments have a specially designed pocket perfectly formatted for your smart phone. While resting in your pocket, the device will not receive texts, snapchats or the like. The line is very futuristic, eye catching and monochromatic inspired.
Enjoy life's greatest moments with the ones around you and look fashionable doing it.
Check out pieces of the line at: http://keeplifeinfocus.com/
How addicted to social media are you? Find out with Life Gear's analysis: http://keeplifeinfocus.com/sma/