If this latest innovation isn't enough motivation to get you into the gym or outside for that run, then I don't know what is! A shirt that measures you're workout while you work out? Forget fitness watches and bands, this latest wearable technology is the only fitness inspiration you're going to need this summer.
Montreal- based OMSignal has spent two years developing a line of bio-sensing T-shirts that track your heart rate, breathing volume, breathing rate, movement (yes, including steps, but not limited to that), the intensity of your movement, and the number of calories you've burned.
The shirt not only measures your physical activity. It also understands compression and movement, allowing it to capture your heart rate changes over time thus knowing how much stress you're under and when you're reaching exhaustion.
Although catered towards fitness fanatics, Stephane Marceau, CEO of OMSignal says that "the market that is most ready and hungry for this is the performance market … the weekend warriors. They don't need to be super-athletes, but they care about fitness." Regardless of the fitness level, anyone can throw on the product and see results.
So, whats the downfall? First off, one shirt of any style  will run you $199, which includes the transferable monitor, and prices are expected to jump by June. Second, the women's product is still in prototype mode, however that shouldn't deter us ladies from trying out the Men's version with high hopes until OMSignal launches it's woman's line in October.
Regardless of the high prices, OMSignal shows much promise in the wearable tech world. Stephane Marceau and his team have created a product that will motivate fitness fans of all different lifestyles, all while easily tracking progress and providing visual results.
Check out the promo video here: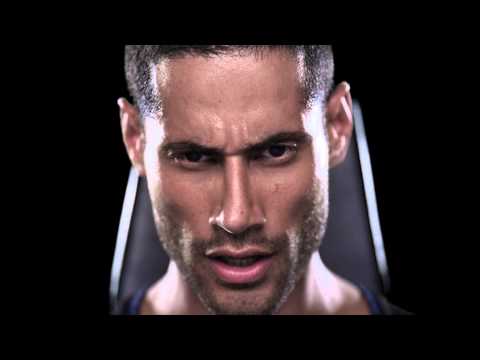 Have you ordered yours yet? Don't miss out!
Via. [Pando]