Prada is adding a new sibling to the Candy fragrance collection! Introducing Prada Candy Florale, the latest fragrance by the Italian fashion house. 
The third scent in the Prada Candy collection, Prada welcomes back Candy fragrance persona Lea Seydoux. In a new short film, Seydoux reprises her role as Candy in the new social video. The consistency between the three fragrances creates a family feel for the scent – and allows fans of the brand to expand their own 'family' fragrance collection!
In giving fans an exclusive sneak peek, Prada has given Style.com's Beauty Counter exclusive first access to the short film before anyone else. The film was posted on the Style.com website April 17th, a full day before the film was released worldwide.
The 20-second video showcases Seydoux completely nude, in zero gravity. Interested in checking it out? See below! Tweet us your thoughts at @FASHIONOTES!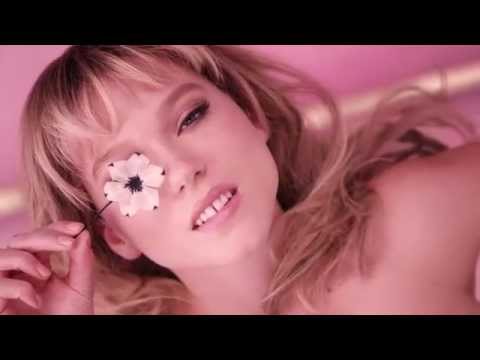 Via Luxury Daily