You never know what you're going to get with the unpredictable James Franco! 
James Franco has debuted his latest Gucci sunglasses ad – and he's not only the pretty face behind the brand, but he's also the director! For the Gucci eyewear collection entitled "Techno Color", Franco is front and centre, wooing a supermodel in the stylish streets of Los Angeles.
The 30 second spot pairs Franco with Natalia Bonifacci, exposing themselves in a lavish affair across the Los Angeles countryside.
This isn't the first Gucci ad for Franco – the actor has been appearing in Gucci ads since 2009, and even produced the full length feature documentary entitled "The Director" about the fashion houses creative director, Frida Giannini.
Interested in checking out the video? See below!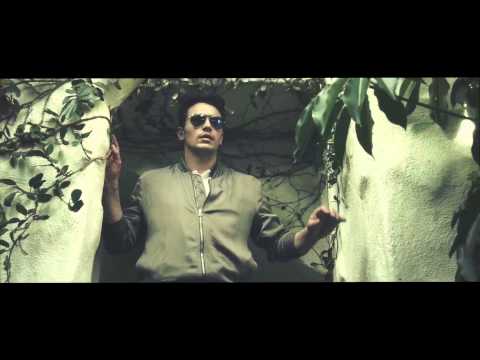 Via SF Gate